---

MyPhoto Pro
Category: Photo and Video
Last Up-Date: 24/02/2014
Version: 1.00
Dimension: 0.8 MB
Language: 11 Languages
Evaluation: 4+
Price: 0,00€ / 0,00£
---
Compatibility: Requires iOs 7.0 or later. Compatible with iPhone, iPad and iPod touch.
This app is optimized for iOs7 and iPhone 5/5C/5S
---
eRaff.it
MyCards Pro
Napoli Tour
MyPhoto Pro
of Raffaele Di Marzo ©
DESCRIPTION:
MyPhoto Pro is the app that allows you to create your own photo Id directly from your device, few intuitive steps and you can print, save or share your photos for documents and passport.
You'll never have to worry about passing by the photographer, just your device and a printer.
Realize your photo id with the most popular formats in the world, 4,5x3,5 cm, 2x2 inch, 4x3 cm and others.
Print on different sizes of photo paper, A4, 10 x 15 & 13 x 18, with and without margins.
Print only the photos you need, choose from 2 to 8 photos.
The app is designed for iPhone, iPod and iPad with iOs7 or later.
Language support: English, Italian, Spanish, German, French, Chinese, Japanese, Russian, Portuguese, Dutch and Arabic.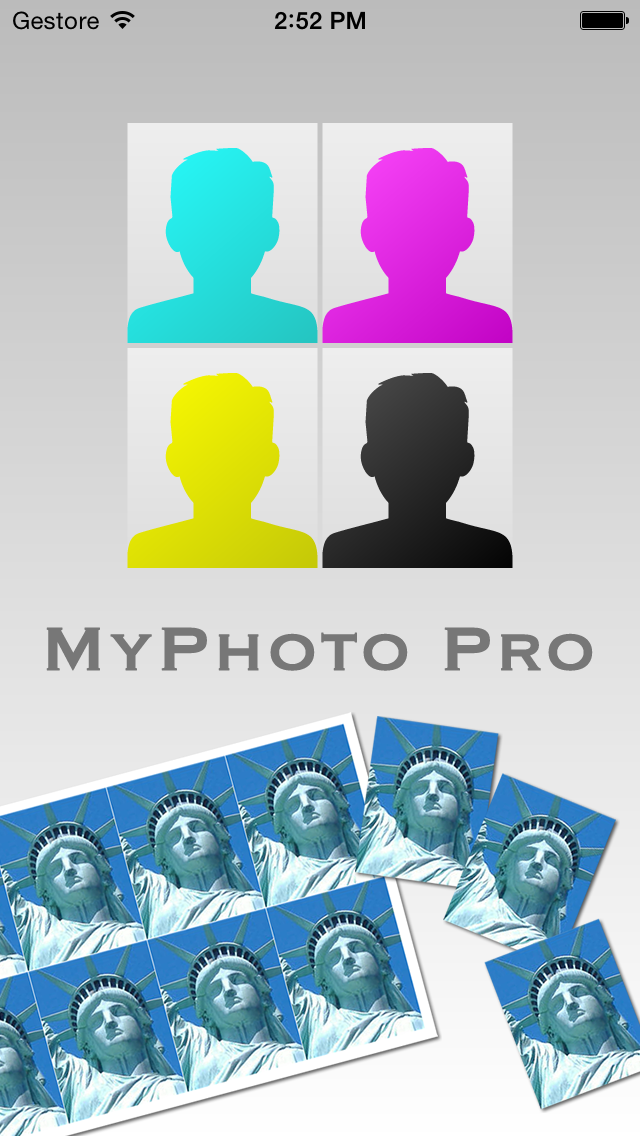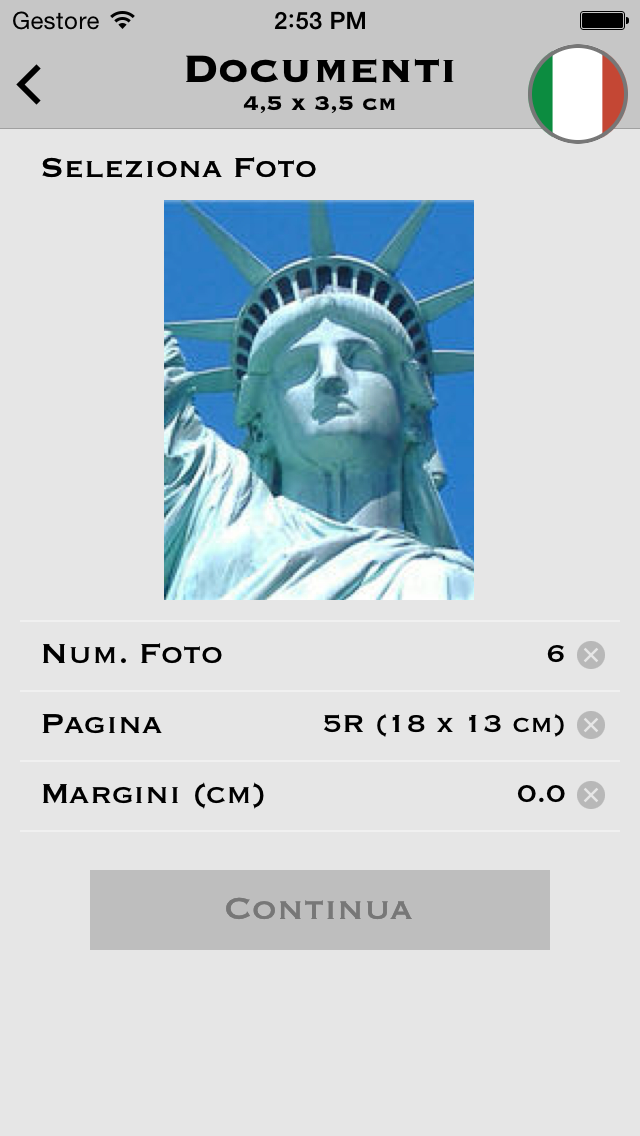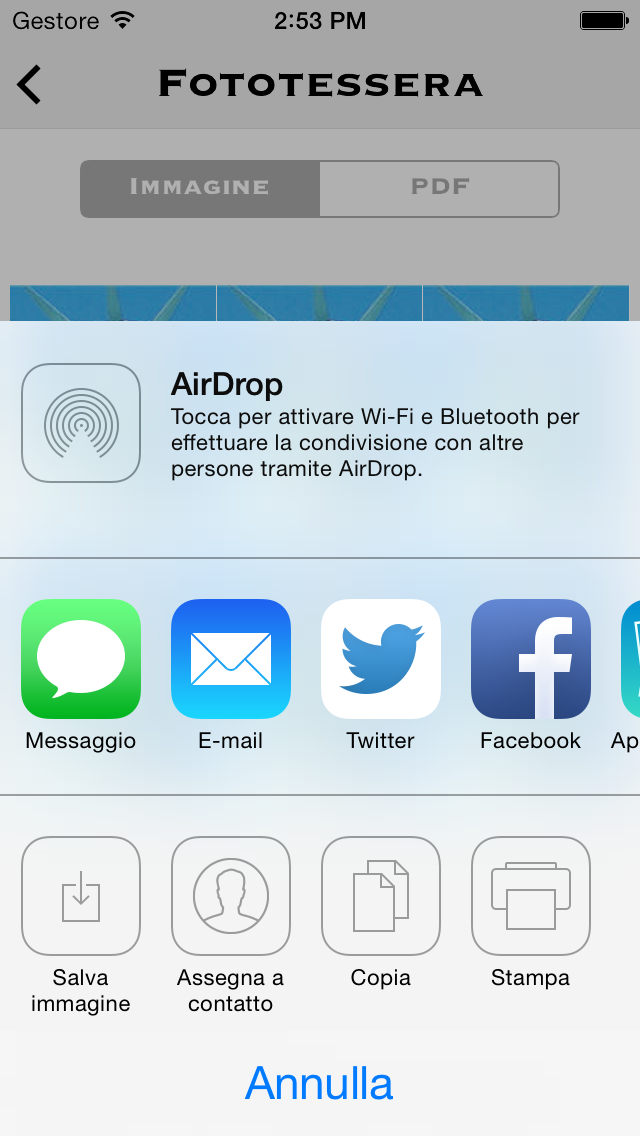 INTERACTIVE:
Follow us on Facebook, Google +, Twitter and YouTube to stay up to date on all the MyPhoto news and receive free codes, you can also send us an email to request new card, features or bug reports. Also please give a comment on the App Store application to foster their growth and spread.